Bella returns to Summer Bay this week on the Australian television show Home and Away after being absent for nine months, and she has questions for Nikau.
In May 2022, Bella Nixon (Courtney Miller) departed Summer Bay when Emmett Ellison (J.R. Reyne), her photographic mentor, unexpectedly made a surprise return and encouraged Bella to join him in New York to embark on an intriguing new project.
Even though it was just for three months, Bella and Nikau (Kawakawa Fox-Reo) were concerned about their future and if they would be able to handle the strain of living apart.
At first, Nikau thought about joining her in the US, but he ultimately made the decision to stay in Summer Bay and advance his own career after realising how vital his new position as a lifeguard was.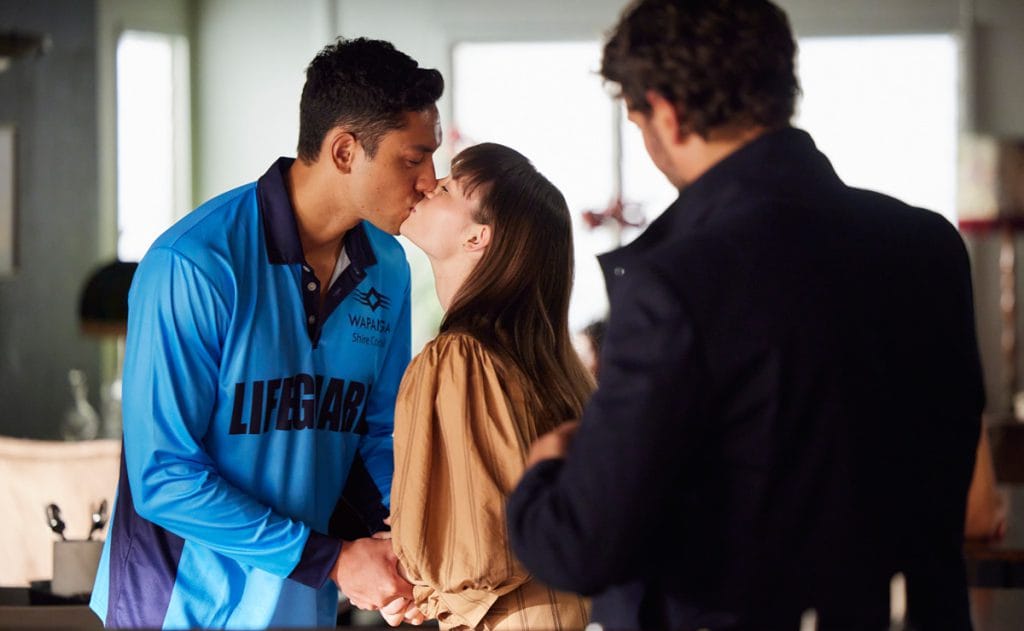 As Bella's busy schedule and the significant time difference made it difficult for the couple to talk for more than a few minutes at a time, Nikau soon found himself in trouble.
Yet, in the end, their relationship survived the time difference.
The Death Adder bikie gang arrived in July, and when they showed up in Summer Bay seeking retribution for a robbery Ari (Rob Kipa-Williams) had committed a decade earlier, they completely upended the Paratas' world.
When the bikies turned down Tane's (Ethan Browne) offer to buy the gym and pay them back and started utilising it for their shady transactions, it was obvious that they weren't fooling around.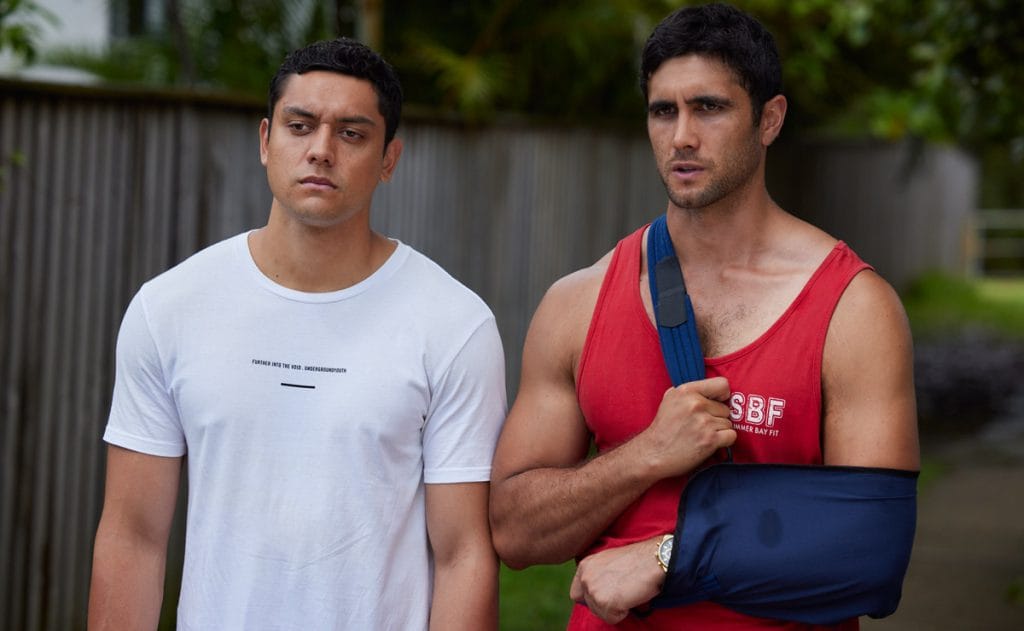 As a kind of intimidation, Leader Tex (Lucas Linehan) and his buddies even rode up to the Parata residence on motorcycles.
Tane and Nikau moved Chloe (Sam Barrett) to New Zealand to be safeguarded by the whanau after realising how much danger they and their loved ones were in.
During an emotional video call, Nikau also ended his relationship with Bella because he was worried about what would happen to her when she returned to Summer Bay after her placement.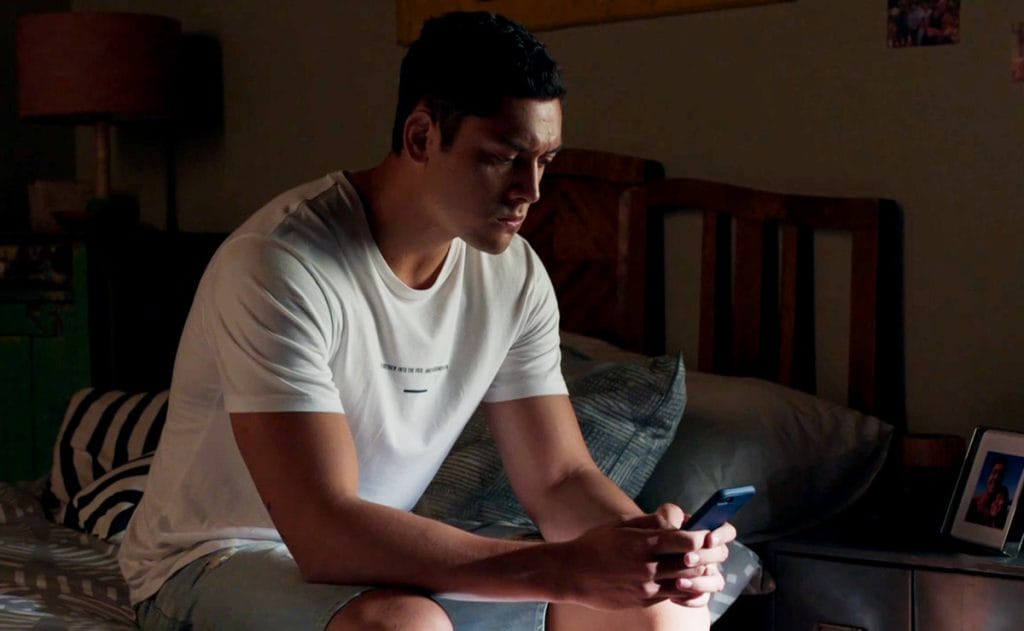 Bella informed the caller that she and Emmett were almost through with the assignment and that she would be returning home early, thus the call came just in time.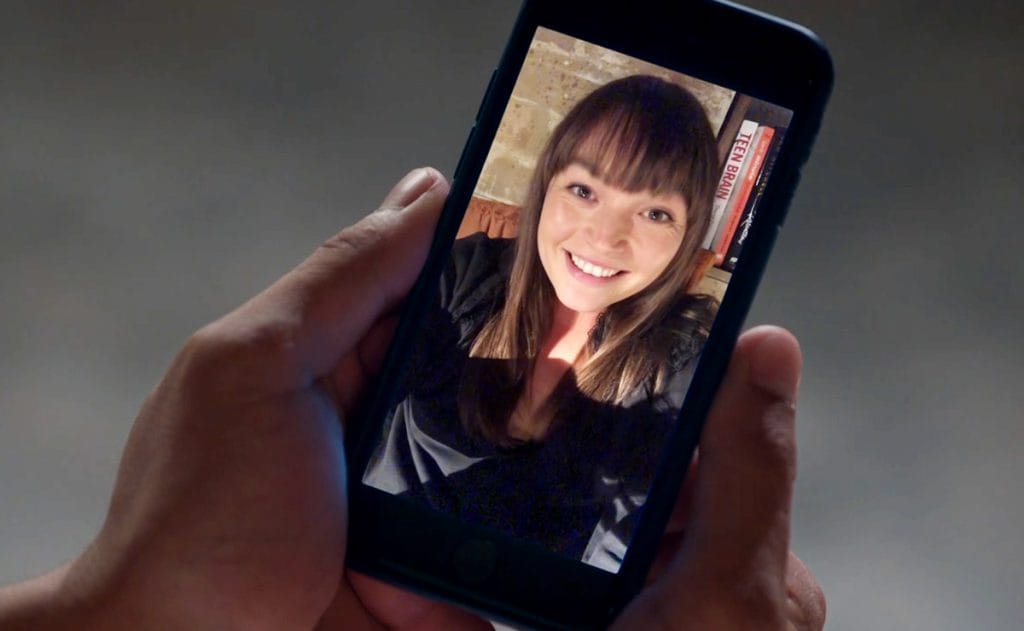 Nik, however, had to deliver the heartbreaking news to Bella that all was gone, there was nothing left for her at Summer Bay, and she should remain in New York.
He pretended to be strong as he disregarded Bella's cries for an explanation and sternly advised her not to call him again since he wouldn't pick up.
He knew he had to make the choice even if it broke his heart for Bella.
Bella is returning to Summer Bay now, 7 months after that traumatic video call and 9 months after her initial departure!
Izzy Astoni-Thompson, the couple's new baby girl, was born to Dean (Patrick O'Connor) and Ziggy (Sophie Dillman), and this week, Ziggy struggles as a result of Izzy's gastroenteritis.
Dean's tolerance for her domineering behaviour is put to the test when she employs Emily Symons' Marilyn to visit the farmhouse and use her crystals to purify the air they are breathing.
Fortunately, Bella walks through the door and surprises them with a familiar face!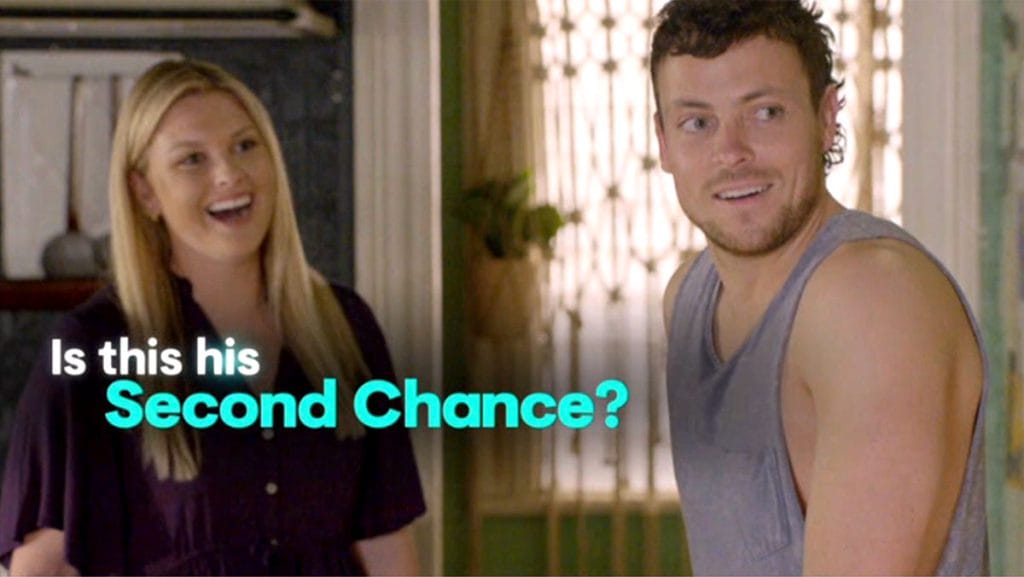 Might her homecoming help them put their problems behind them?
While Dean and Ziggy are thrilled to see Bella again, Nikau is going to find the unexpected visit to be a little more difficult.
When Bella and Nikau eventually meet up at Salt, it is evident that there is unfinished business and that Bella wants to know the truth about their breakup, despite her initial assurance that she has no reservations about meeting Nikau.
Bella and Nikau currently inhabit two different universes, claims Courtney Miller to TV Week. "New York feels completely different from how Summer Bay does. Her homecoming surprises Nikau because so much has changed for both of them.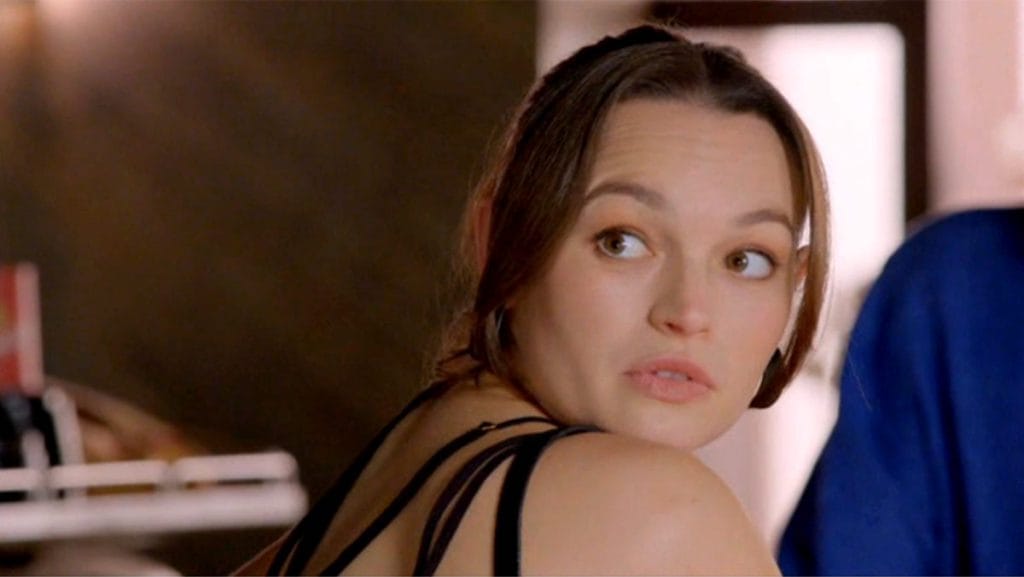 During coffee, Nikau confesses the real reason he broke up with her: he had to stop her from being harmed by the bikie group, even though it hurt his heart to be unable to tell her.
While Bella, who was stunned, comprehends what he did, she is baffled as to why he didn't contact her back when it was safe.
The two decide to put the past in the past. Yet, as they continue to talk, their previous chemistry starts to reappear.
Do they still have a relationship?
After viewers of the show noticed Courtney Miller filming sequences with Lynne McGranger, who plays Irene, at Sydney's Palm Beach, Bella's return has been long anticipated.
Like when Emmett's brief return resulted in Bella's departure, it's also thought that Nikau's stay in Summer Bay may come to an end as a result of Bella's brief return.
Kawakawa Fox-Reo travelled to Los Angeles shortly after Courtney Miller was photographed on the set, then she posted a radical hair change on Instagram.
Significant hairstyle alterations frequently indicate that an actor has left the show and is no longer bound by the expectations of their part.
Also, it has been just over three years since Nikau made his debut on January 28, 2020, and it is typical for actors to leave their roles after three years.
Might Bella's return to Summer Bay be the reason Nikau leaves as they live happily ever after?