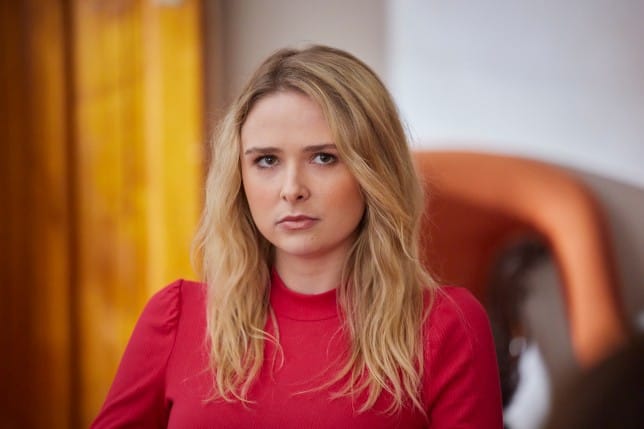 Ada Nicodemou's character Leah and her friends Irene (Lynne McGranger), Roo (Georgie Parker), and Alf (Ray Meagher) have chosen to accept Marilyn (Emily Symonsoffer )'s to brunch, and they will be travelling to a grand country home for the celebration.
After some time has passed, however, Justin (James Stewart) tries to contact Leah and discovers he is unable to do so.
When Leah, Irene, and Marilyn fail to show up for their shifts at the Diner—not it's like them to miss work—he starts to worry more. Alarmed, he contacts the police and reveals the shocking information that Heather (Sofia Nolan) is Marilyn's child.
When the police arrive at Heather's house, they find a shocking discovery: her mother's body had been discovered in a chest freezer on the family's property, and they were looking into possible foul play. Justin now starts to believe his pals are all in serious danger.
He names the building where everyone attended the brunch, and the cops are dispatched right away. Leah and Roo are screaming for help from the locked dining room when they arrive. Rose (Kirsty Marillier) and Cash (Nicholas Cartwright) break in and discover the hostages as well as Alf, whose condition is rapidly deteriorating.
When Heather notices the police are approaching, she drags Marilyn away and holds her hostage on the ledge of a second-floor balcony. When Cash discovers them, he tries to reason with Heather but she is unwilling to compromise and moves away. She screams as she falls off the ledge due to a foot slip, though.
Marilyn is caught by Cash just as she is about to fall, but when they both look down, they notice Heather writhing on the ground below. Has Heather recovered from her horrific fall?