For two and a half years, Rob Kipa-Williams played Kiwi builder Ari Parata in the television series Home and Away.
When the actor abruptly disappeared from their television screens in March 2022, viewers of the well-liked Channel Seven soap were dismayed.
The 32-year-old has finally spoken out about leaving the programme in an interview with Yahoo! Lifestyle.
Rob's persona was developed in a plot line in which he perished from a rare type of cancer.
Since then, he has maintained a low social media profile and moved from Sydney, Australia to Aotearoa, New Zealand to begin a passion project.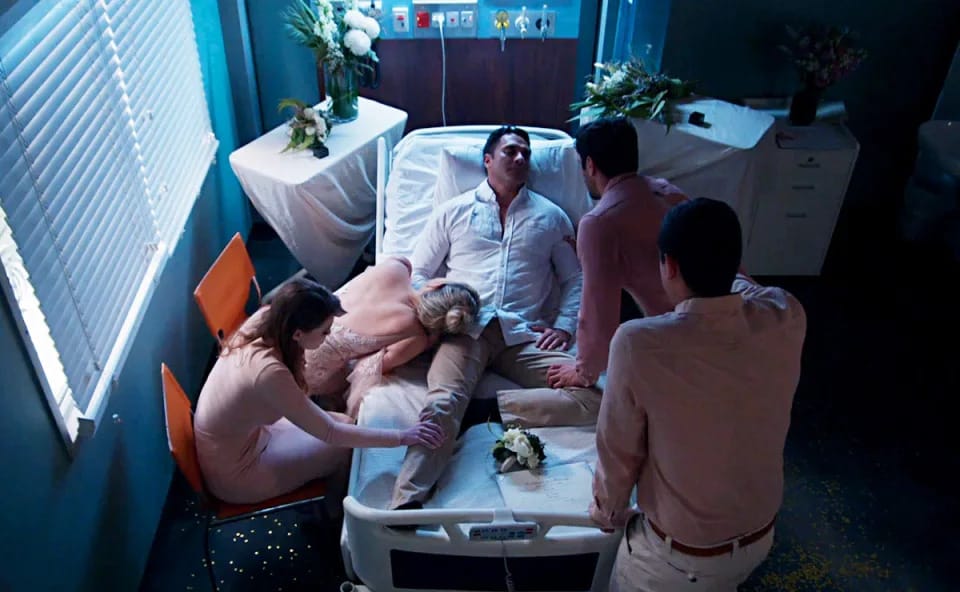 Before he and three friends bought a 220 acre property in Kaipara last year, Rob said that a "calling" drew him closer to his Maori roots.
His new job has enabled him to gain fluency in Te Reo, a native tongue that the New Zealand government only officially recognised in 1987.
A language needs three generations to recover after being lost, according to him.
Rob said that his grandparents had been punished for using the phrase at their school.
In his senior years, his grandfather lost the ability to speak Maori, which was a devastating blow that reverberated through the generations.
He declared that learning the language is a crucial part of his next stage of life.
Rob is working on an app called HAAA that will let users listen to Polynesian meditation sounds.
In March 2022, the actor said a tearful goodbye to Home and Away.
At the moment, he expressed gratitude to the fans for their support and the overwhelming affection they had shown him.
I'm proud with the moments that were filmed and feel honoured to have contributed to the development of Maori cultural stories.