The villain of the biker gang is returned.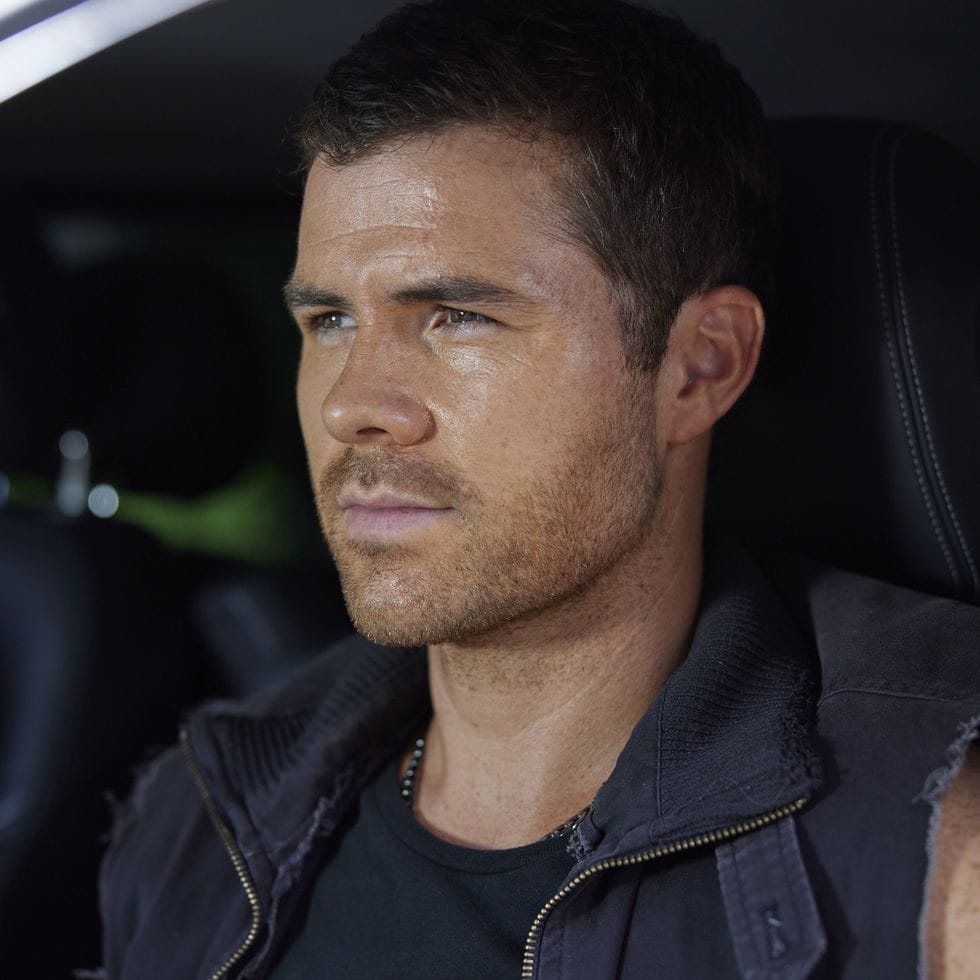 Biker gang member Tex Wheeler will be returning to the TV series Home and Away, according to the network.
Following the horrific events that occurred on the day of Tane Parata and Felicity Newman's wedding, Lucas Linehan is reprising his role as Tex.
The biker gang plotline was revived in Australia's Home and Away's 2022 season finale episode, which aired late last year. Cash Newman was still in danger after killing the biker gang's leader Marty in self-defense.
When Felicity's brother Cash was supposed to be driving the bridal automobile, a thief working for Tex damaged the brakes. In contrast, Felicity's friend Eden Fowler performed the honours as a last-minute change of heart.
The sabotage resulted in a significant collision on the road as Felicity, Eden, Justin Morgan, and Leah Patterson found themselves on a collision path in this week's return episodes in Australia.
Felicity, Justin, and Leah were all able to escape with very minor injuries, but Eden's family has been informed that she might never regain consciousness.
In the immediate aftermath, Justin discovered that because he had worked on the wedding car before the ceremony, he was being unfairly held responsible for the catastrophe.
For Felicity's wedding, Cash had the brilliant idea to restore his late father's old ute.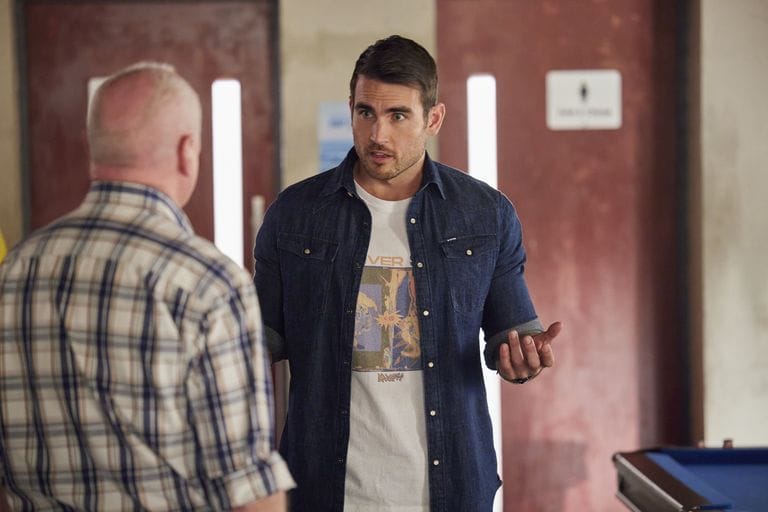 The vehicle's brakes were tampered with, as revealed by a police inquiry in the Australian episodes airing the following week.
Despite Justin's relief at being safe, Cash is beginning a new chapter of drama as he learns the frightening truth that someone was trying to kill him.
Knowing exactly who did it, Cash visits Tex in jail to ask questions and demand an explanation. Can his safety be ensured in any way, or is the worst yet to come?
In March, Channel 5 will air these moments for Home and Away viewers in the UK.