'I wanted to make sure my performance was as true as possible so I could truly resonate with women who have suffered.'
Actress Juliet Godwin was given one of the most significant stories Home and Away had ever tackled just a few months into her tenure on the show.
She was charged with developing a plot that would shed light on domestic abuse, and ever since, she has fought for increased public understanding of this crime.
The Walk for Women's and Girls Emergency Centre (WAGEC), which strives to raise awareness and money to support women and families in need, is one of the ways the actress is accomplishing this.
The "intense but really important" storyline of domestic violence was assigned to Godwin's character Dr. Bree Cameron, who was subjected to assault from her ex-husband Jacob (played by Alex Williams).
"I decided to pursue acting because I wanted to share meaningful stories, so when I learned that my plot involved domestic violence, I thought, 'This is fantastic. The tale is very significant, Godwin tells 7Life.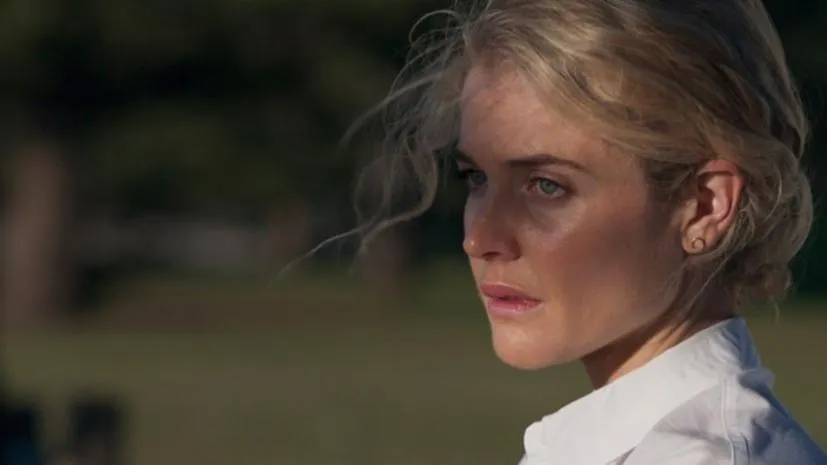 Godwin understood that the plot would be satisfying for him as an actor while "creating awareness about a very important and very sad issue within society".
To do justice to the subject, extensive study was necessary, which Godwin accomplished by meeting with White Ribbon Australia, the show's writers, and by hearing the testimonies of victim-survivors and psychologists.
She explains that she wanted to make sure her portrayal of a suffering woman was as authentic as possible.
"Based on what I learned through my research, there is a perception that women can get pretty stuck because, tragically, there is a lot of mental abuse in addition to physical violence.
And that will exhaust someone, make them doubt their own judgment, make them live in fear, and make them want to keep this a secret.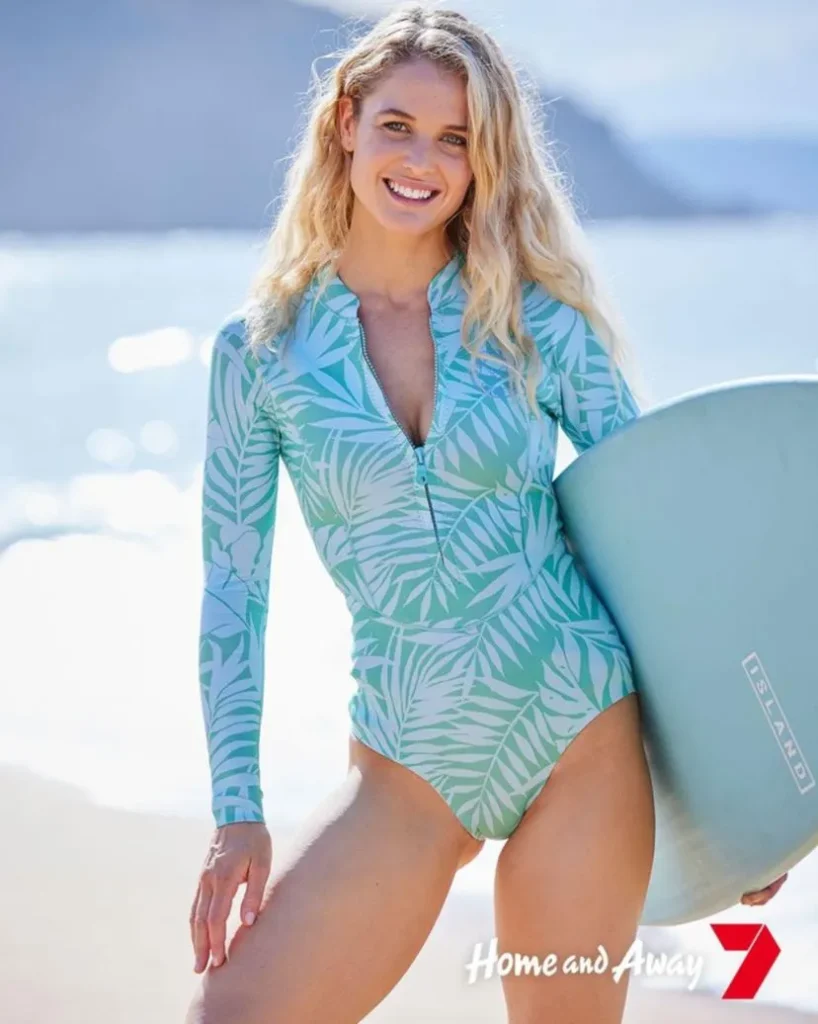 Godwin thinks that Bree was the ideal subject to demonstrate that abuse can occur to anyone because she is a brilliant doctor who excels in her field and presents the appearance of having "everything under control."
But she adds, "Behind closed doors, what was happening to her was really sinister."
Godwin stated she was "very flattered that it spoke to women" after the plot aired on Channel 7 and 7plus at the end of 2022.
"They also posted the helplines at the end of the episode, so hopefully this story also inspired women to ask for assistance," said the author.
The actor, who was up in Perth, calls it "amazing" that women who had gone through similar things to what her character had gone through contacted out to tell how much the episode had touched them.
Godwin will "virtually" participate in the Walk for WAGEC 2023 on Sunday, May 7, as part of her ongoing campaign against domestic violence that targets women and children.
In order to earn money to help victims flee violence, participants can choose to walk or run 10 kilometers (5 kilometers).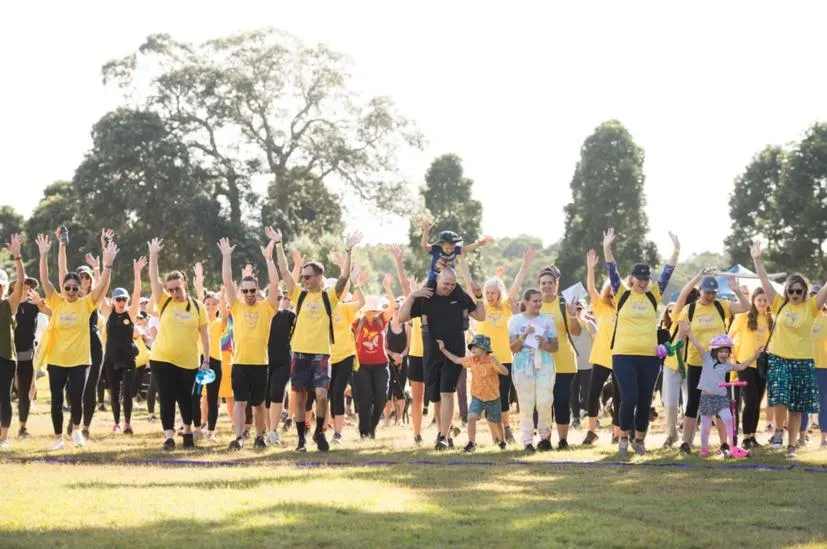 The walk can be finished anywhere between May 1 and May 7; the preferred location is Centennial Park in Sydney.
Godwin believes that preventing domestic violence will become easier the more awareness we can spread and funds we can raise for organizations working to address issues like these in our society.
In addition, the group engages in "one-on-one mentoring to give women self-confidence and help them set goals," she continues, and supports the "emotional education and developmental needs of women and children.