Samara Weaving, an Australian actress, transformed herself for her new position in the eagerly awaited upcoming movie Babylon.
In three behind-the-scenes images of herself in character that she posted on her Instagram page over the weekend, the 30-year-old former Home and Away star appears completely different.
To portray Constance Moore, an actress who experiences a peak and collapse in early Hollywood, the blonde beauty underwent a complete transformation.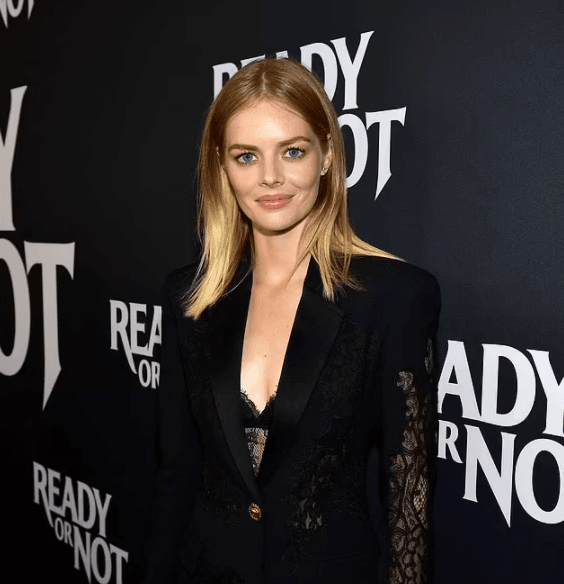 Samara is shown in the images with her brunette hair styled in a 1920s-inspired fashion, as well as a pink blouse and skirt that are accessorised with a pearl necklace.
Alongside the pictures, she added, "Clutch your pearls!"
Actress Bella Thorne wrote, "So lovely."
A supporter wrote, "Overly intellectual brunette in the front and party all night blonde in the back.
The epic drama, which also stars Brad Pitt, Margot Robbie, and Jean Smart, is directed by Damien Chazelle.
The supporting cast of Babylon is diverse and includes Li Jun Li, Jovan Adepo, Diego Calva, and Olivia Wilde.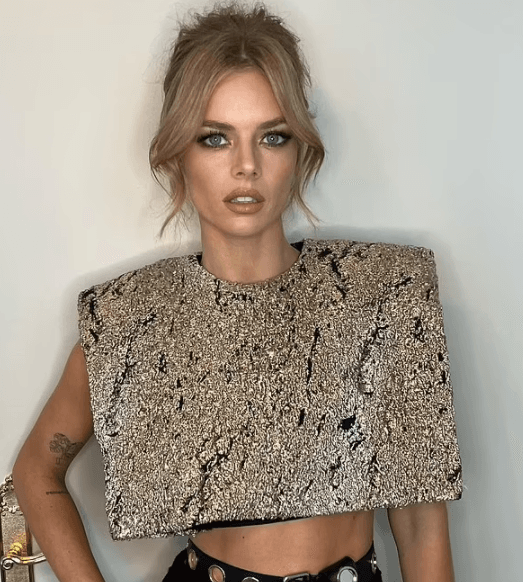 The plot takes place before the 1930 introduction of the Hays Code, which outlawed a number of things on screen, including profanity, nudity, drug usage, sexual perversion, and inter-racial relationships.
The period and the off-screen shenanigans in Tinseltown, according to the filmmaker, served as inspiration for the film.
On January 12, 2023, Babylon will be shown in theatres all throughout Australia.