The real-life Home and Away couple Sophie Dillman and Patrick O'Connor discuss their decision to leave the venerable soap opera: It was now.
After months of rumours over their future, Home and Away stars Sophie Dillman and Patrick O'Connor have revealed why they left the programme.
The couple, who are a real-life couple, left the show after six seasons.
After a lengthy run on screen, Sophie said in a Monday interview with TV Week that the couple's personas had lost their appeal.
"We had already done everything with our characters and it was time to start a new chapter," said Sophie, who portrays Ziggy Astoni.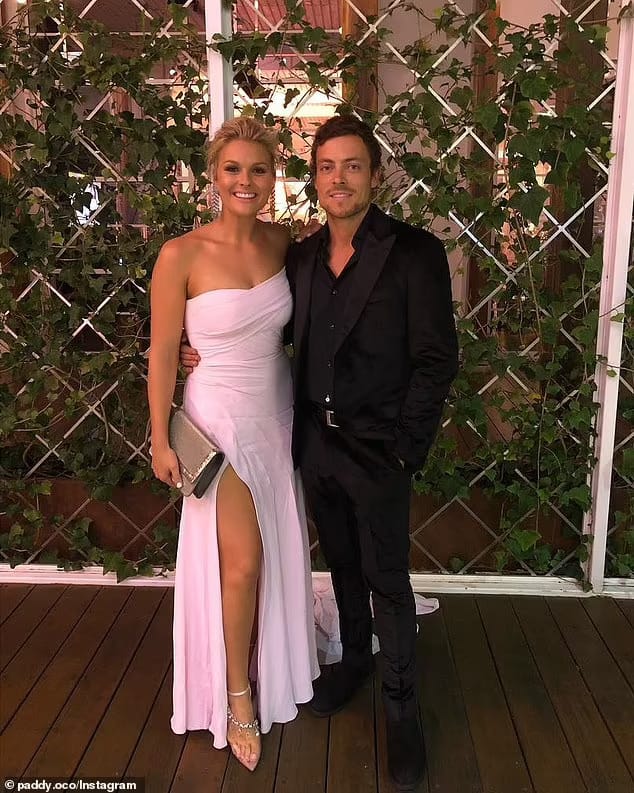 She described the decision as "wrenching," but added that the two were up for a new adventure.
It's emotional and heartbreaking, but we realise how fortunate we are to have had such a successful career, she continued.
Once the series began when he was 24 years old, Patrick, who plays Dean Thompson on the show, said it has been a significant part of his life.
That requires a significant amount of my time and commitment. Throughout the time we were there, I felt like I transformed into six different persons,' he added.
Both as a performer and a person, there has been significant growth. Although it's a fantastic place to work, I was prepared to go on.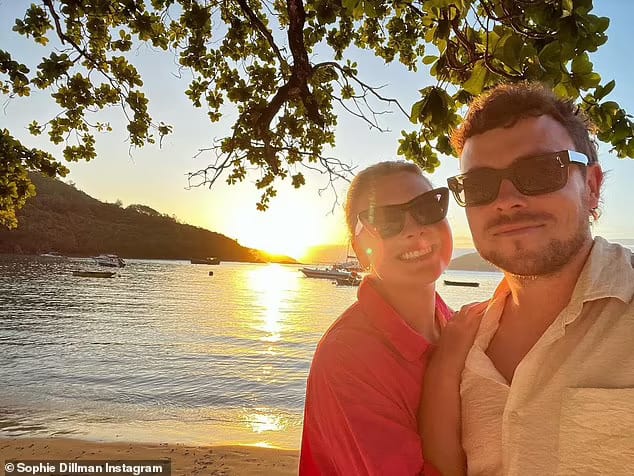 The couple had fought off rumours that they were quitting the programme for months, even after Sophie claimed she wanted some downtime over the holiday season.
In a December interview with Yahoo, Sophie expressed her desire to "concentrate on happiness" and rediscover "pleasure" in the upcoming year.
"My goal for the coming year is to experience joy." She remarked, "I believe I really want to focus on being happy, doing things I enjoy, and doing things for myself next year."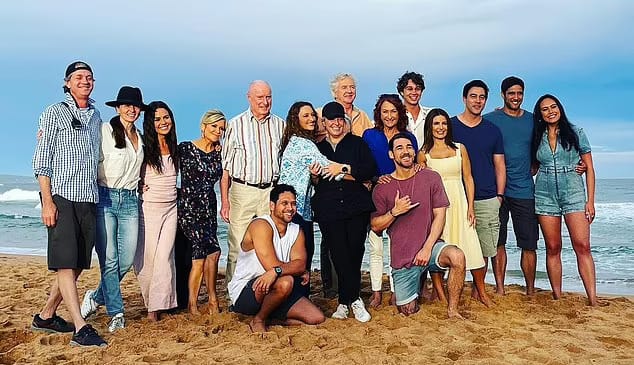 Sophie noted that after battling the virus, she needed time to rest.
After working so hard for so long, she continued, "I want to take some time to focus on me."
It came after Lynne McGranger teased the upcoming season with a group photo that left out the pair.
The Channel Seven show's Irene, played by Lynne, revealed to followers on Instagram that the couple's final scenes were shot in August.
When followers saw Sophie and Patrick were "missing" from the cast photo, the actress was replying to comments.