Her pals are concerned.
In the Australian episode of Home and Away airing on Wednesday, May 3, Mackenzie Booth encountered unwanted intrusion into her personal life after looking for solace from her loss.
Kahu Parata, a recent arrival in Summer Bay and Tane's difficult cousin, and Mac have grown close.
In the most recent episode of the programme, which aired on Channel 7 in Australia, Mac invited Kahu over to her place in the middle of the day.
Mac and Kahu hurried to the bedroom together as their chemistry grew more intense. While they were having fun, they both agreed that it didn't matter.
After Mac and Kahu mysteriously vanished at the same time, Tane, Felicity Newman, and Mali Hudson all made the connection later.
The three were concerned that it was too soon after the tragic passing of Gabe Miller when they learned that Mac had slept with Kahu.
Mac got a call last week informing her that Gabe had passed away. Mac struggled with conflicted feelings after Gabe abandoned her during his cancer treatment.
Tane cautioned Kahu not to mistreat Mac during such a trying moment since she could tell that she was at risk.
Mali and Felicity showed concern about her casual hookup, which caused Mac to have uncomfortable conversations with both of them. Despite the good intentions behind Felicity and Mali's concerns, Mac believed that by policing her private life, they had gone too far.
The tipping point for Mac was when she went to Kahu to extend an invitation to visit her again and was met with a well-intentioned denial.
Mac said, "Being the boss, I could probably swing the morning off work if you wanted some company."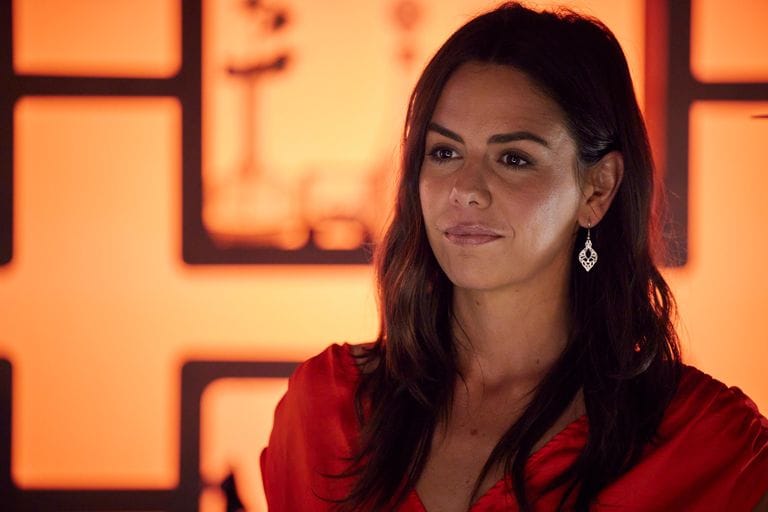 Although yesterday was enjoyable, Kahu remarked, "I keep being reminded that you're going through a difficult time. Since you acknowledged that it was meaningless, I believe we should just remain friends.
Will Mac let her friends know to back off or will she accept Kahu's decision?
In June, Channel 5 will air these moments for Home and Away viewers in the UK.