Former Home and Away star Samara Weaving has stunned fans after stepping out in a racy see-through dress. The star, 30, got glammed up for a night out with her friends.
She wore a long-sleeved black Versace dress that hugged her curves and went down to her ankles. The unique gown was covered in black knitted holes, leaving her matching black underwear visible underneath.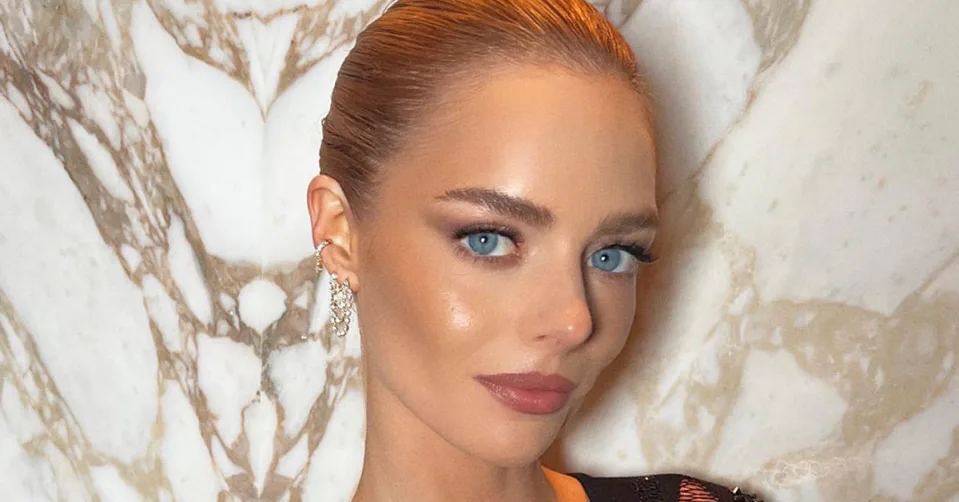 To draw attention to the scoop-necked dress, Samara chose to wear her hair slicked back in a tight bun and kept her accessories light.
She chose a delicate diamond earring and ear cuff from designer Anita Ko and sported dramatic eye makeup that made her blue eyes stand out.
Her celebrity pals couldn't get enough of her striking look, with Aussie stars Rose Byrne, Lincoln Younes and Brittany Hockey liking the post.
"Lordy Sam," Home and Away's Georgie Parker wrote, while Simone Hotznagel said she 'loved the look'.
"Stunning," added Kiwi actress Kim Crossman, while Nine Perfect Strangers co-star Melvin Gregg added a row of fire emojis.
Fans also flooded the Ready or Not star's post with comments about her 'gorgeous' outfit.
"Sam!! You are killing it in that dress! Always a stunner," one person exclaimed.
"You look insane. Well done you," another added.
"Wow! Another person weighed in, saying, "That dress is amazing!!," while a third said it was their "favourite look ever."
A fan exclaimed, "I MEANNNNNN OK SLAY you fiery little chilli pepper!"