Has he really lost out on the possibility to find love, though?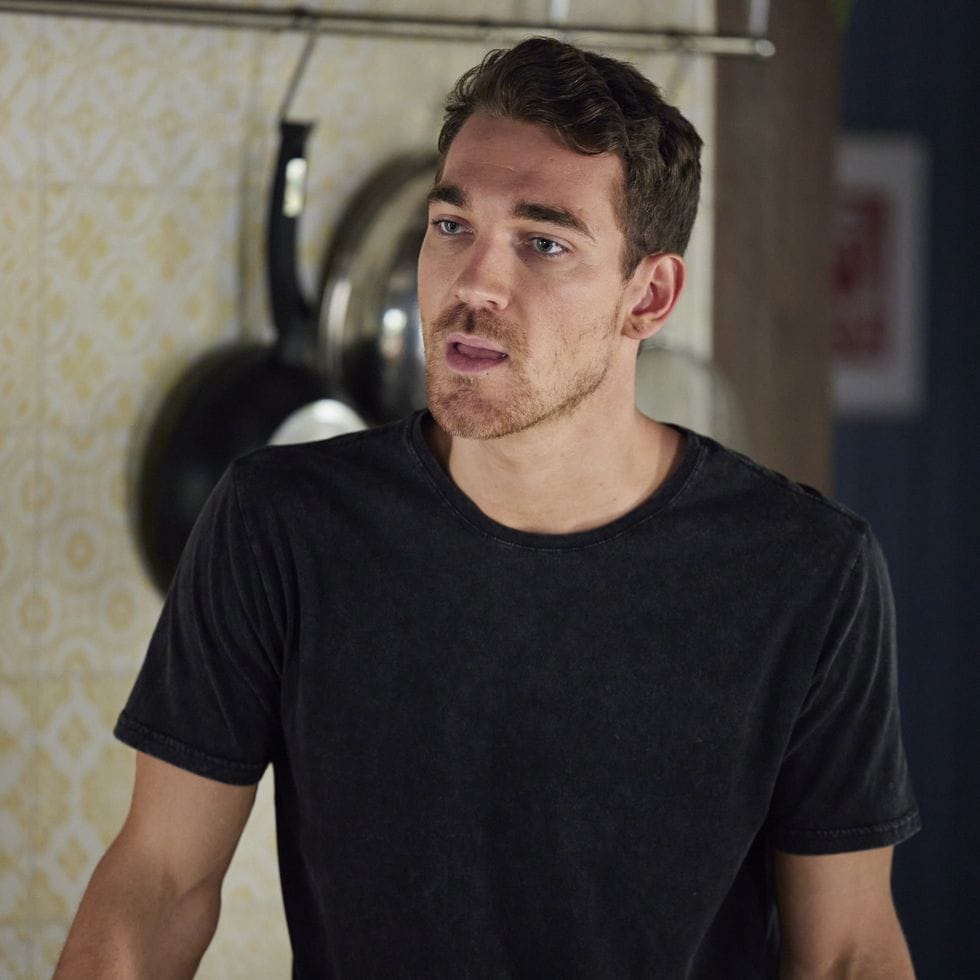 Xander Delaney is scheduled to go on a date next week on Home and Away, but things quickly go extremely serious.
In upcoming scenes that will appear on Channel 5, Xander has a date planned with newcomer Stacey, and his sister Rose wants to hear all the specifics. After telling Rose to keep out of his love life, Xander leaves for the date while telling her he is heading to a coworker's party.
But as soon as Rose learns that Xander is actually dining with someone at Mackenzie's restaurant Salt, Salt, she makes the decision to go there and sits across from him while grinning widely.
Sadly, Xander's attempts to get rid of Rose prior to Stacey's arrival are unsuccessful. Upon her arrival, Xander sends his sister on her way.
A patient who appears to be intoxicated collapses at that point, and Xander jumps into paramedic mode to assist him, which will cause Mackenzie to experience a crisis of confidence.
Despite being moved by Xander's bravery, Stacey decides to end the night there. Xander interprets it as a hint that she no longer wants to date him.
The following day, Stacey shows up, and she tells Xander that they had a date to remember and that she is eagerly anticipating the next one.
Is this the beginning of something, or would Xander's fears that their spark would eventually fade come true?