In order to work on the reboot, script producer Shane Isheev will go back to Australia.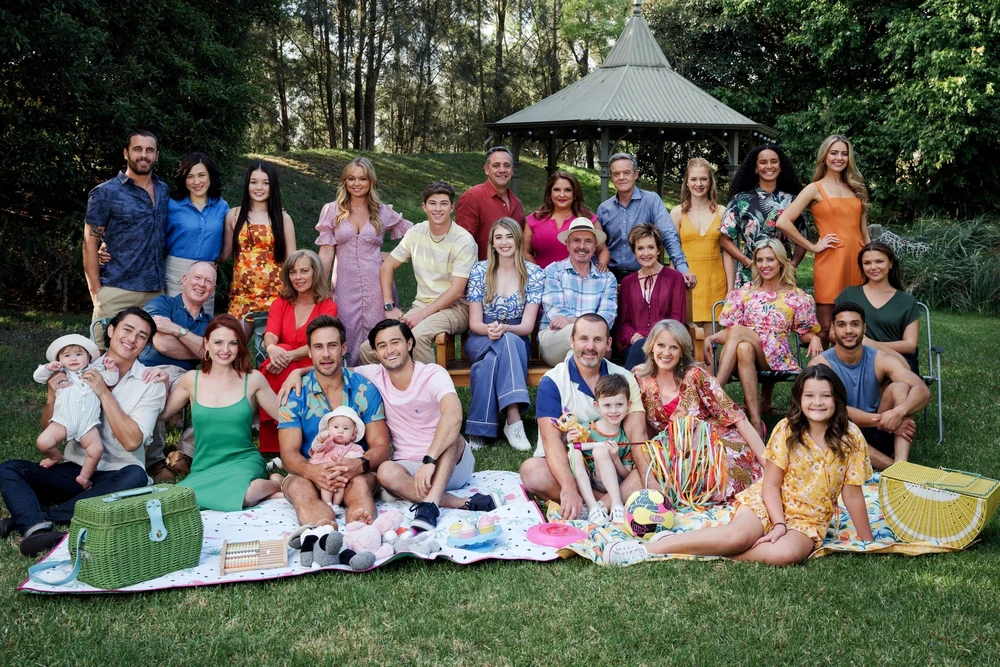 With script producer Shane Isheev, who previously worked on the soap opera's previous incarnation, confirming his involvement in the upcoming episodes, it appears that the Neighbours revival at Amazon Freevee is already underway.
On Monday, March 6, Isheev shared a photo of a suitcase with a Ramsay Street sign inside it with the caption, "When the mothership beckons you home…"
Isheev also confirmed the news of his return to Digital Spy, saying: "When the revival of Neighbours was announced, I was quickly hit by FOMO." Isheev came to the UK after the conclusion of the first series to work as a story editor on Hollyoaks.
He went on: "I'm incredibly appreciative of the invitation to return, and I'm looking forward to seeing what Jason Herbison, Andrew Thompson, and Sarah Mayberry have planned already. Regrettably, this signals the end of my stay in Chester. There are some amazing things in the works, and I have loved having the chance to write stories that only Hollyoaks could tell."
Tim Kano, Georgie Stone, Rebekah Elmaloglou, and Annie Jones will all return as series regulars in the upcoming season of Neighbours, while Stefan Dennis, Jackie Woodburne, Alan Fletcher, and Ryan Moloney had previously been confirmed to return. This information was made public last week.
In a recent interview with The Sunday Post, Moloney acknowledged that he was unsure but speculated that the show would start up "a couple of years" after the events in the finale.
Added him: "Aside from Alan, Jackie, Stefan, and myself, I have no idea who else is returning. The interesting part, I suppose, is that I anticipate scripts to start arriving in our inboxes while we're on the tour, so it'll be, "Guess what I read today? I'm afraid I can't!"
The Neighbours: Farewell Tour, which is presently touring the UK, is the tour Moloney is referring to.
Guy Pearce, one of the show's former stars, who made a cameo appearance in the season finale a year ago, made fun of the cameo-heavy episode by saying that it appeared to be "a really pricey exercise" in comparison.