Following Honey Mitchell's breakup with Jay Brown, EastEnders appears to be teasing a reconciliation for the two of them. However, will a new love rival stand in the way?
In scenes that will appear the following week, market inspector Mr. Lister overhears Honey and Ash Panesar discussing their single status. He approaches Lola Pearce and asks her to give him a makeover in an effort to impress her.
Meanwhile, Honey accepts a challenge that requires her to say yes to every request while hanging out with Sonia.
Eve Unwin then instructs Billy to invite Honey out for a drink after seeing an awkward interaction between the ex-couple. However, Mr. Lister arrives first. After accepting the challenge, Honey agrees to his request for a lunch date.
Billy is visibly disturbed, so Sonia explains to him why Honey agreed to the date and advises him to break it off and take her out on his own.
Billy is, however, beaten to it once more. This time by Finlay Baker, who decides to intervene and pose as Honey's lover after noticing that Honey is obviously not having fun on her date.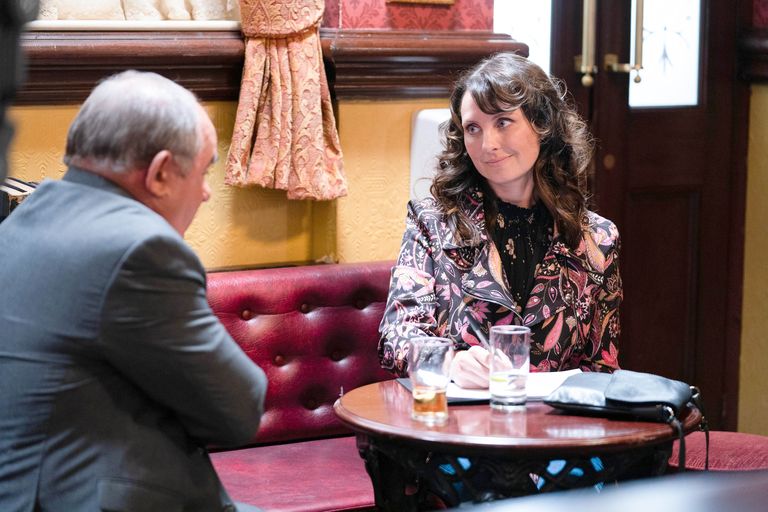 Finlay chooses to talk to Honey about opening his own food stand at the market after making up his mind about it. She consents to give it a shot.
But what lies in store for Honey and Billy's future? Will they reconcile or will Billy continue to blow his opportunities? Could she end up in a situation that is even worse than having to go on a date with Mr. Lister as a result of this "say yes to everything" challenge?