We all anticipated that Phil (Steve McFadden) would seek retribution after learning that Ben Mitchell (Max Bowden) had been sexually assaulted by Lewis Butler (Aidan O'Callaghan) on EastEnders, but will he settle for having him imprisoned rather than seeking to kill him as is customary for Phil?
In a recent episode, Kathy (Gillian Taylforth) informed Phil about his son's attack, but due to his strained relationship with his father, Ben at first was unable to tell Phil the truth and pretended that Kathy misinterpreted what had happened.
This week, Ben was able to talk to his father about the overdose after taking too many drugs and ending up in the hospital. However, it made Phil realize Suki (Balvinder Sopal) had left him for dead.
Ben returns home from the hospital the next week, but Phil is aware of the difficult journey ahead.
Phil speaks with DI Keeble (Alison Newman) and asks what she can do for Lewis out of desperation to help his kid.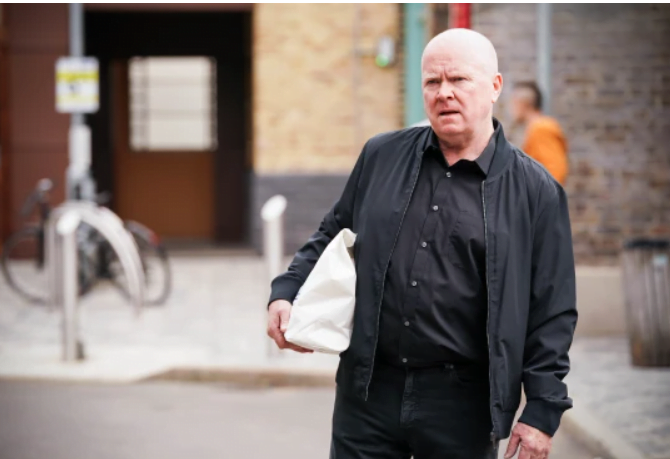 Keeble will be unable to place Lewis under arrest for sexually abusing Ben in the absence of any evidence.
What does that mean for Phil now?
Will he attempt to get Ben to contact the police or seek out Lewis's vengeance in some other way?