I really miss the crew.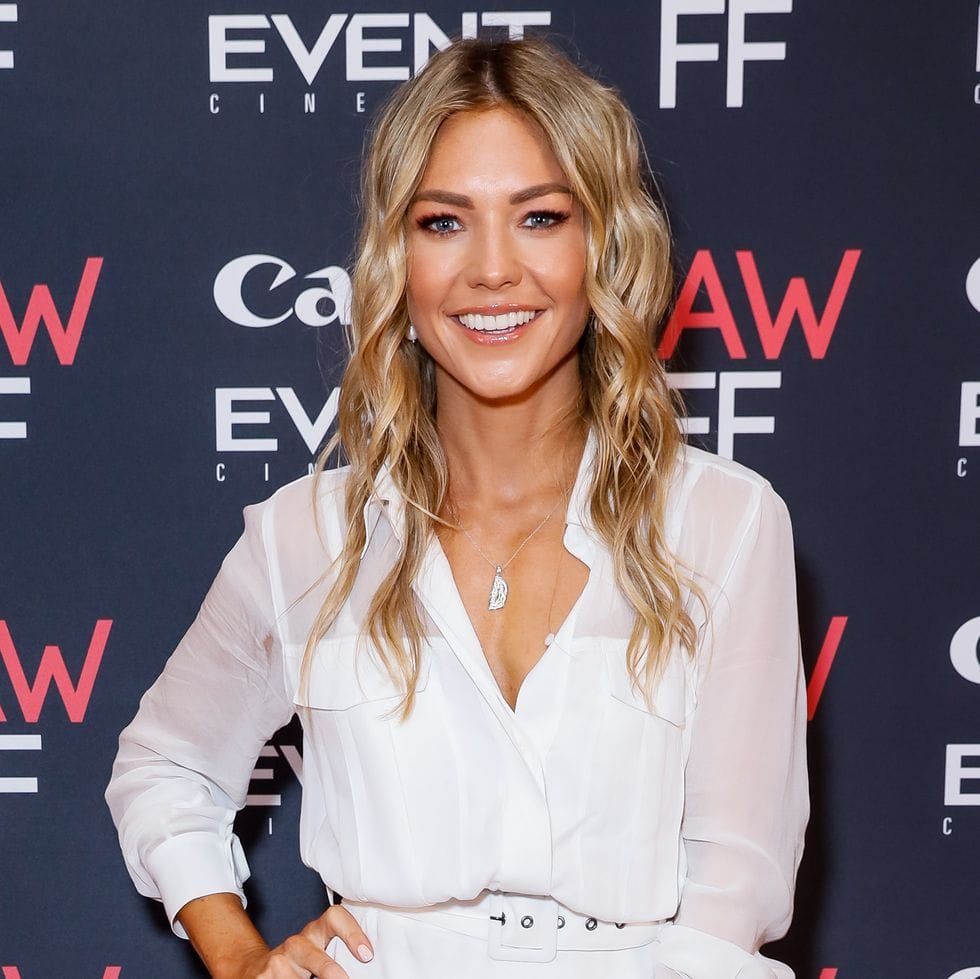 Sam Frost, a former Home and Away actor, has talked about maybe moving back to Summer Bay.
The actress, who spent four years as Jasmine Delaney on the soap before leaving in June, recently participated in a Q&A on her Instagram Story and addressed the numerous inquiries about whether she would ever come back.
Sam claimed in the no longer available video: "I don't even mean to sound dramatic when I estimate that roughly 85% of the inquiries were about Home and Away.
"Many people are asking me if I'm returning, saying they miss me, and saying great things about Home and Away, which was really sweet."
Despite claiming that she is currently focused on "becoming a mum" and "raising a healthy child," Sam did add the quip, "Never say never."
She went on: "Perhaps Jazzy will show up one day and make some trouble, run a few laps on the beach, and do all the fun stuff.
"I do miss the staff a lot because they were amazing and made working there a lot of fun for me. Therefore, I don't know; perhaps someday."
Sam updated her followers on social media earlier this week, confirming that she is currently in the third trimester of her pregnancy.
After previously claiming to have had an exhilarating experience, "First trimester was "very challenging; I wasn't ready for how demanding pregnancy would be on my mental health.
"Everyone advises waiting to notify anybody about your pregnancy until the "safe zone" after 12 weeks, when the risk of miscarriage greatly decreases.
"There is no one size fits all since everyone is unique. Please wait if it makes you more comfortable to do so."