Bree pushes Remi away on this week's episode of Home and Away in Australia after learning the devastating news that she's pregnant!
Bree (Juliet Godwin) was being kept against her will by her abusive husband Jacob (Alex Williams) when Home and Away returned for the 2023 season. Jacob had arrived to Summer Bay to discover his wife and Remi (Adam Rowland) out on a date at Salt.
Bree had already made up her mind to break up with Jacob, and because he was ostensibly working away in Western Australia for a few months, she had some time to plan how to tell him.
Yet his sudden appearance derailed her plans. Remi was unable to play the guitar after Jacob used a hammer to shatter his hand in her motel room before demanding that she go with him.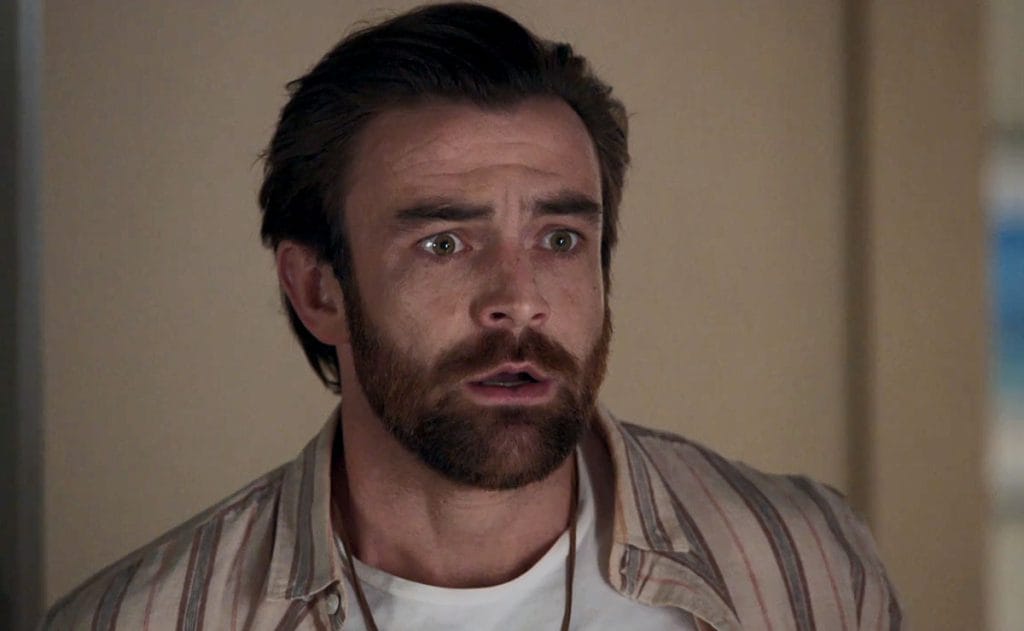 Bree and Jacob were living in a tent in a rural campsite when Home and Away made a comeback to Australian television screens in late January. Bree was pretending to be content with their situation for her own protection.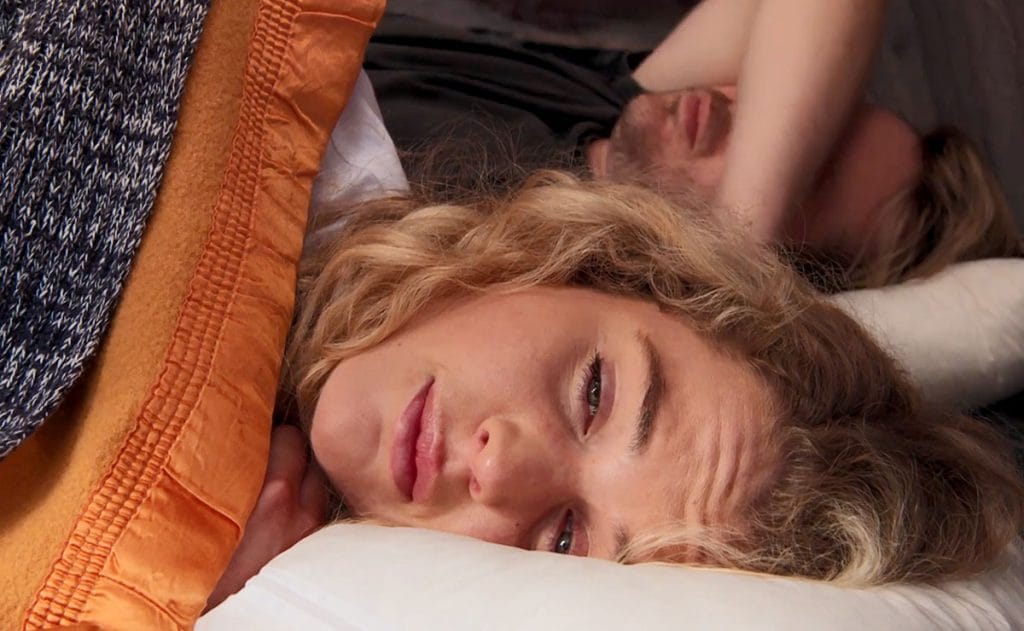 Bree tried desperately to write a letter to Remi declaring her love for him, but gave up when Jacob explained that his goal was to acquire them both new identities and begin a new life together far away from Summer Bay.
Jacob unfortunately witnessed her in action. Bree accepted the truth, that she was in love with Remi, and understood there was no way out.
She was knocked out after receiving another pounding from Jacob.
When Bree regained consciousness, she discovered Jacob preparing a grave, probably to bury her. Bree took advantage of the moment Jacob set down the spade to hit him over the head with it.
The realisation that the intensity of the collision had killed him shocked her; she had only wanted to knock him out and flee.
Remi was relieved to see Bree safely home after she was brought to Northern Districts Hospital since she had assumed they would continue where they had left off.
She resisted Remi for weeks, but eventually admitted to Rose (Kirsty Marillier) that she was humiliated to have slept with Jacob when they were running because she felt she had no other option in an effort to defend herself from more assault.
Bree finally started to welcome Remi back into her life after being convinced that she hadn't done anything wrong and that everything will soon return to normal.
Nevertheless, this week, she starts to push him away once more. She abruptly informs him that their relationship is finished.
She says, "We have to go on from each other," despite his bewildered cries. "You should know this. Sorry, but we have to part ways.
Remi is dumbfounded since nothing about it makes sense, especially given how content Bree seemed to be lately.
She keeps Remi in the dark, but finally she tells Rose why she's doing it: she's pregnant!
When she first learned, she was delighted, but she soon came to the realisation that, given the circumstances, she can't be certain if Remi or Jacob is the father.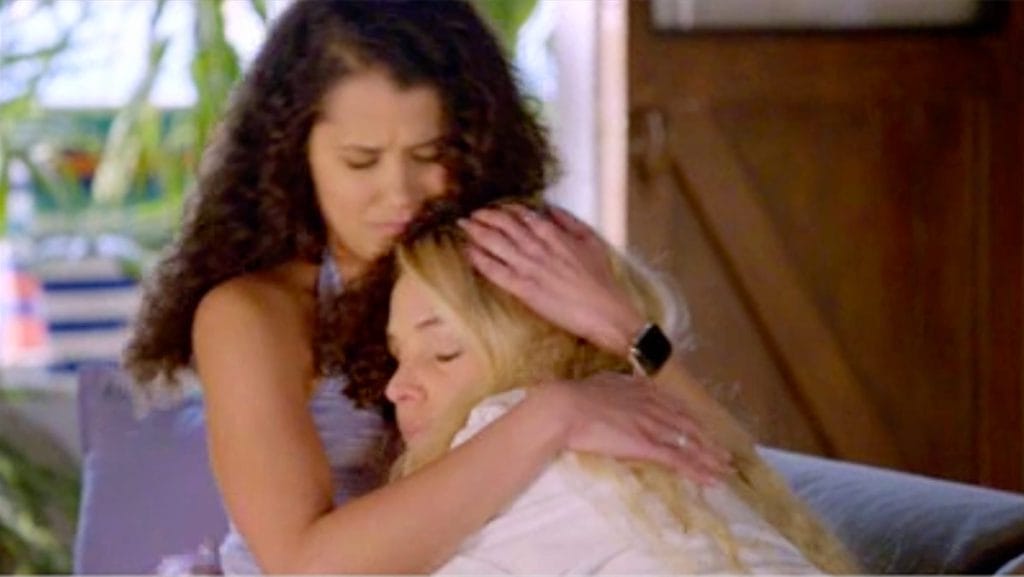 Bree asserts that he cannot know when Rose asks if she plans to tell Remi.
"If he finds out, everything will fall apart."
Rose, on the other hand, exhorts her to tell him, saying, "Bree, you've got to tell him Remi loves you."
According to Juliet, Bree lacks the emotional maturity to engage in intimate relationships with anyone. She is overcome with guilt.
Bree ultimately comes to the conclusion that Remi needs to hear the truth and makes her way to the Lyrik residence on Saxon Avenue.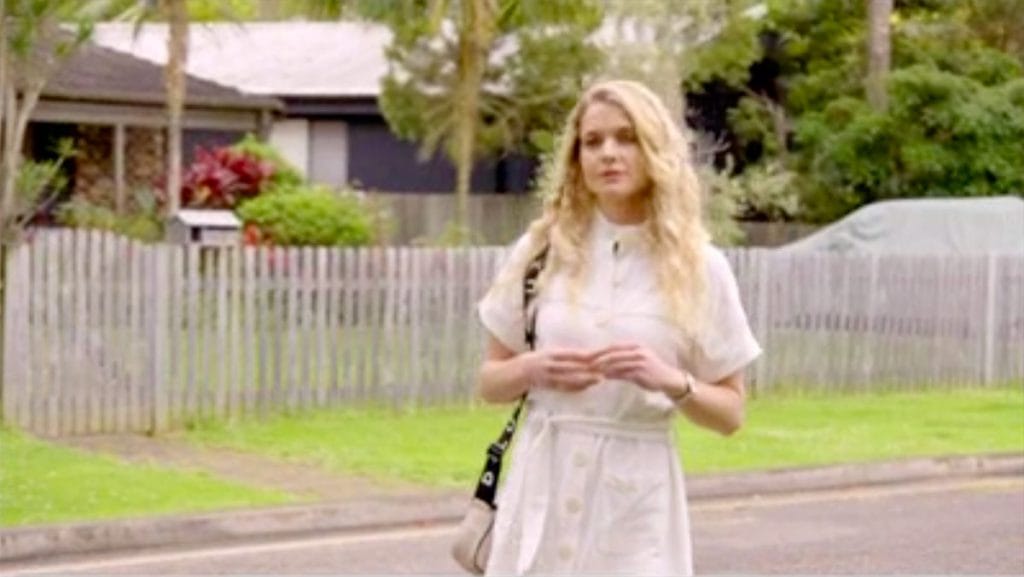 She walks up and stops as she notices Remi leaving the house with a different woman! It appears that they spent the night together as they part ways with a kiss.
Is there still time?