Between 1991, when Peggy Mitchell's character was originally introduced to EastEnders, and 2016, when she was written off, two actors have performed the role.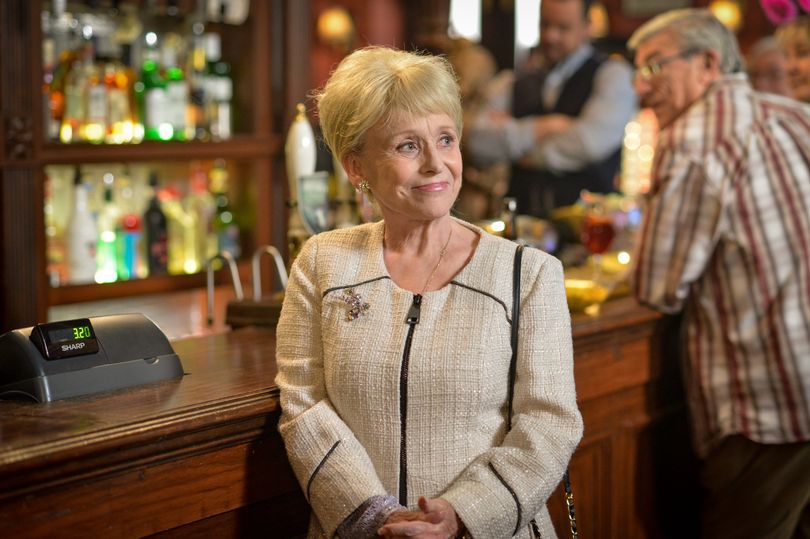 The mythical matriarchal head of the Mitchell family, Peggy Mitchell, will be portrayed by 37-year-old actress Jaime Winstone in a new flashback episode of BBC's EastEnders.
Fans of EastEnders will undoubtedly recall the late, great actress Dame Barbara Windsor as Peggy, the mother of the bad boys Phil and Grant, from 1994 until the character was ultimately killed off in 2016. After 2010, though, Barbara made the decision to wind down her lengthy acting career for reasons of family and health, and Peggy was mostly written out of the soap opera.
Although she had been performing since the 1950s, Barbara, who tragically passed away in 2020 at the age of 83 after battling Alzheimer's Disease for many years, will be best known for her depiction as the iconic Queen Vic owner and her catchphrase, "Get out of my pub!"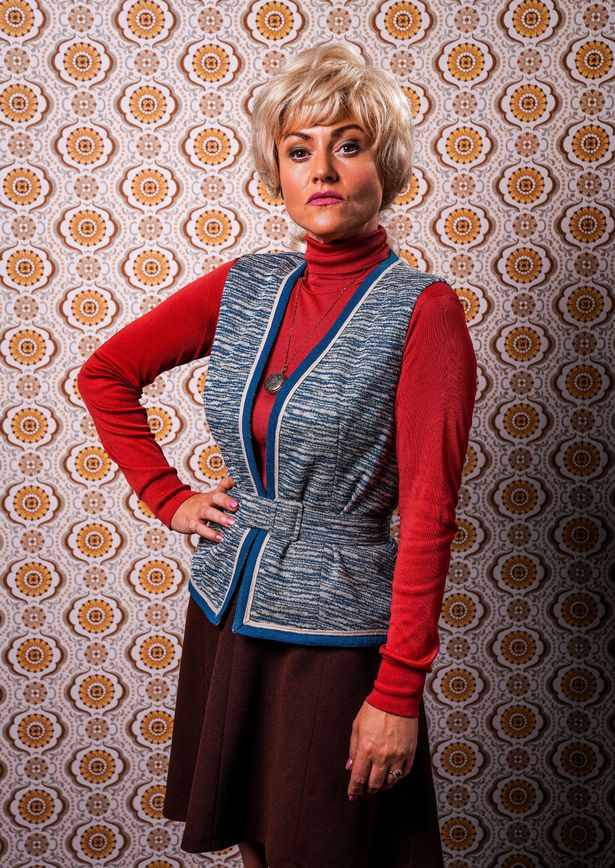 However, EastEnders viewers can be excused for thinking that Jaime is the second actress to have ever played the role as Peggy is brought back to life in the upcoming flashback episode. If they learn that she is the third, they might be shocked.
The only people who would recall that Peggy was initially portrayed by another actress before Barbara got the part in 1994 are ardent EastEnders fans. In reality, Peggy was first brought to Albert Square in 1991, three years before Barbara entered and took up the role.
Jo Warne, who performed the role for a total of 17 episodes between April and July of 1991, was the first actress to portray Peggy. Before disappearing from the show, she was introduced as a guest character in the backdrop of Sam and Ricky's teen elopement plot.
Three years later, Peggy was ultimately brought back to the programme. She was recast as Barbara Windsor, who later became the Peggy that everyone knows and remembers. Jo Warne, on the other hand, kept up her on-screen acting career until she made the decision to retire from the cameras in 1998.
In later roles, she played Mrs. Corrigan in Grange Hill, Mrs. Bobbins in Bodger and Badger, and numerous characters in The Bill. In addition, the former Nutcracker actress was given smaller parts in episodes of Chalk and Where the Heart Is.
Jo, a native of Hammersmith, tragically passed away in 2017 at the age of 79.