There are some kids who they seem to have completely forgotten about, but given the size of the Coronation Street cast, it's understandable if viewers find it difficult to keep track of everyone.
More characters than any other soap opera can be found on Corrie, which has more than 70 full-time regular cast members.
And a lot of them are children.
However, some of those kids go unnoticed so frequently that we almost don't even remember they exist.
Here they are…
Where are these Coronation Street kids?
Harry Platt
He is real; we haven't just imagined him. Does Sarah Platt actually have two kids?
It's as if he doesn't even exist, aside from the odd "Harry's got a birthday party" line.
Or, if he does, he's undoubtedly dragging himself up as his mother fusses around pretending to run a busy knicker factory and his stepdad gives himself a daily home perm.
Maybe he's just hiding in the shadows in the corner of their very unkid-friendly apartment.
Lily Platt
Is she still around? Has she vanished into nothingness over the Platts' home?
She might be lost for all time wandering the hallways given how the house behaves like the TARDIS at its best.
Once her uncle Nick got lost up there and came back with Adam Rickitt's brand-new body.
And it appears that Lily experienced the same thing after she miraculously reappeared this week and developed a football-obsessed obsession.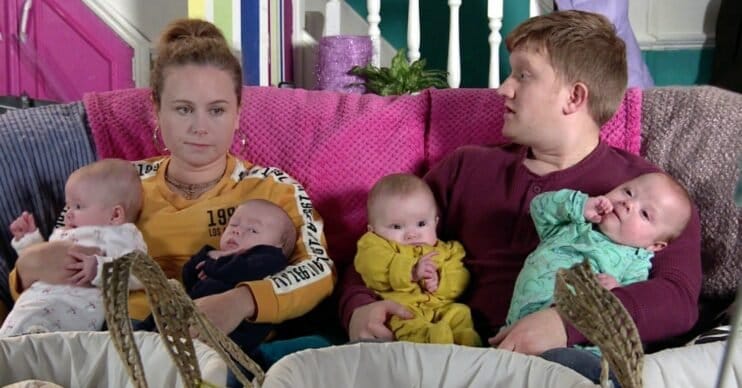 The quads who aren't Aled
Coronation Street rarely makes errors, but the quads most certainly do.
Corrie needs at least eight young toddlers to play the quads if you take into account that to have one child on set, you need twins to play them.
Thus, the reason they are so infrequently seen may not be a secret.
So far, only Aled's storyline has not involved falling asleep in a pram.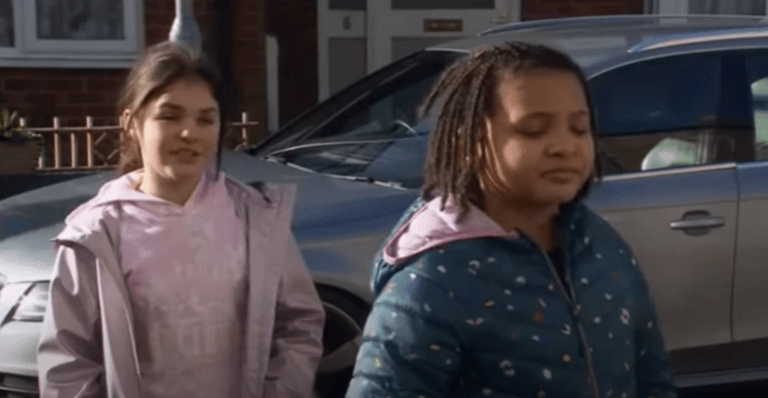 Ruby Dobbs
You'd be excused for overlooking Ruby if stepsister Hope Stape wasn't taking up all the spotlight.
Ruby must make due with the evil abuser Kirsty as a mother while Hope has the serial killer John Stape as a father.
She is apparently not genetically mean enough to have many scenes as a result.
zack Windass
The fact that the little one has virtually vanished from the cobbles is probably a blessing for the little one, who is the grandson of serial killer Pat Phelan and the son of serial killer Gary Windass.
Zack is hardly ever mentioned, but he was undoubtedly brought up by his mother Nicola to be a fine upstanding citizen.
Everyone will be relieved that he was forgotten for so long when he returns in 15 years to terrorize the cobblestones.
Want to learn more Coronation Street secrets? You can get your fix before the newest episodes air by visiting the dedicated Coronation Street spoilers section of Entertainment Daily.