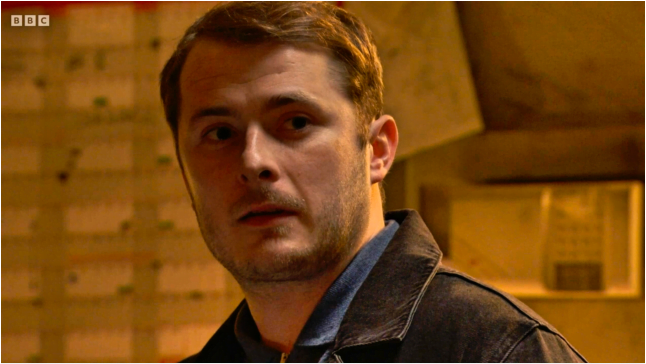 Ben Mitchell (Max Bowden), who felt utterly alone in EastEnders, made a significant choice by telling his old friend James that he would join him in doing drugs.
Viewers are aware that the mechanic has been spiralling since his horrific rape experience.
Ben confided in Kathy Beale (Gillian Taylforth) about the assault, and she has been determined to support him every step of the way. However, because Ben finds it difficult to talk about what he is going through, she was forced to cut off contact with him in the hopes that this will motivate him to seek professional assistance.
Ben, on the other hand, turned to his father Phil (Steve McFadden) in the hopes that he would be encouraging, but that didn't exactly work out.
He had no one else to turn to, so he made the decision to accept an invitation to go out from an old friend, James, who had previously asked him out. They went for a drink at Peggy's.
James was really adamant about how much he liked Ben.
Ben acknowledged that he was having trouble adjusting to the end of his relationship with Callum Highway (Tony Clay), but in spite of this, he recommended that James go back to The Arches, and when they got there, they started kissing.
Ben, though, retreated. Ben was adamant that he doesn't use drugs, but James revealed some pills that he'd bought in Peggy's and said they would "take the edge off."
He eventually changed his mind, assuring James that he will in fact try the medications after giving it some thought and receiving a text from Kathy.
In later sequences, Ben will try to hide what he's taken as Kheerat Panesar (Jaz Singh Deol) finds him the next morning in the Arches.