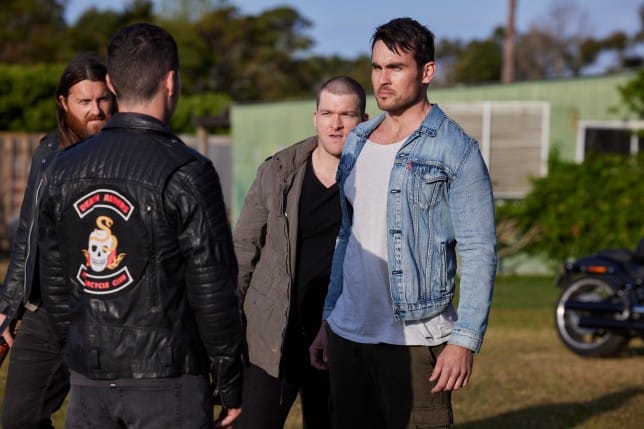 Since the incident on Felicity's (Jacqui Purvis) wedding day made him aware that the gang is still after him in retaliation for Tex's (Lucas Linehan) imprisonment and the death of a gang member, Cash (Nicholas Cartwright) has been on the bikies.
Cash had challenged the bikies to reveal their faces after learning the Parata house is bugged; soon after, he receives a text from them outlining a time and location.
In anticipation of the worst, the cop visits Eden (Stephanie Panozzo) in the hospital. He bids his beloved farewell, hoping that this won't be the last time he sees her. The task force is aware of his plans to meet with the bikers, according to Rose (Kirsty Marillie), who overhears the finish of his statement to her as she waits in the doorway.
Cash confronts his coworker after learning that someone had secretly tapped his phone. According to Rose, it was for his own good.
Then, yet another officer shows up. While she and the task force conduct an undercover operation against the bikers, Rose informs that Cash will be staying out of trouble owing to his new acquaintance. Cash is enraged, but while Eden is being watched, he is made to sit down next to her.
In honour of Cash, Rose and her friends break into the bikie house and fight Lloyd Stevens, who cut the brake lines and caused the crash. Justice has been done once the primary offender was stopped and taken into custody. Cash is relieved to hear the news, but he is also frustrated because he was unable to change the situation.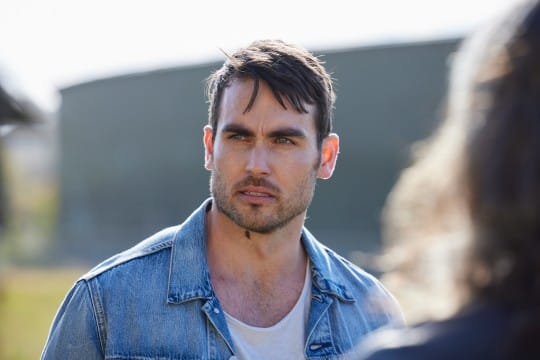 But it seems as though Cash's wish to confront the bikers is going to come true. As the police are diverted, we watch as Tex, now that he is released from prison, issues an order: go grab Cash.
Later, in Salt, a man approaches Cash and tells him to leave the bar quietly and follow him, while also displaying a gun to indicate that he means business.