This week on Home and Away in Australia, Rose is humiliated as she testifies against Tex, and Dean worries the worst as he hunts out Ziggy and Remi.
Shortly after arriving in Summer Bay, Remi (Adam Rowlands) quickly found himself at odds with Dean (Patrick O'Connor). Remi was performing with his bandmates at Salt when he climbed off the stage with his guitar and danced a little bit with Ziggy.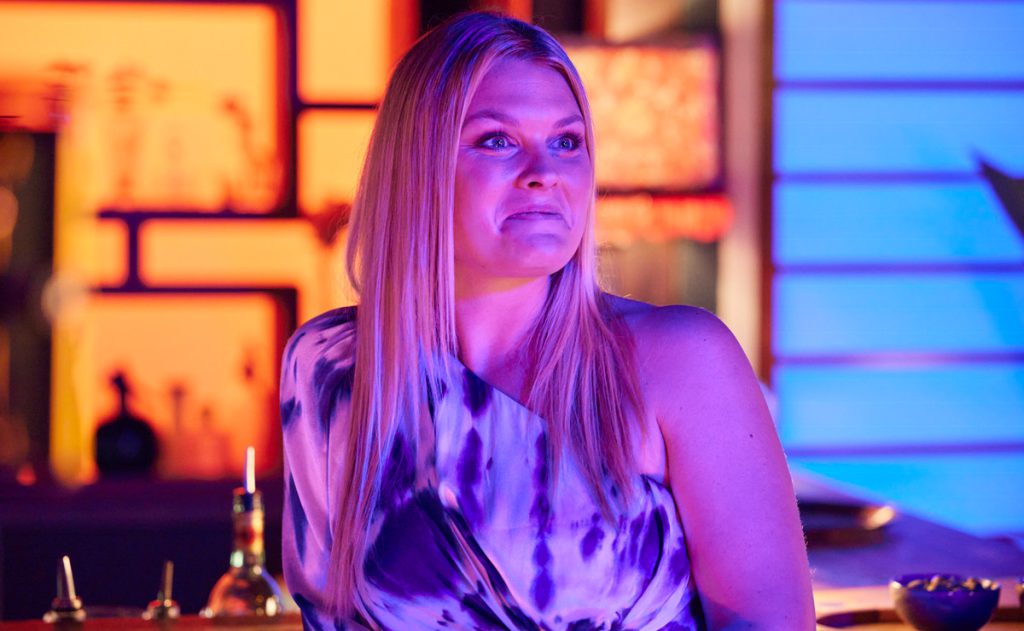 He said that Dean was a lucky guy after finding out that Dean was Ziggy's boyfriend, which prompted Dean to tell him that if he ever touched her, he would take his guitar out of his behind.
Dean's jealousy delighted Ziggy at first, but as Remi continued his playful flirting with Ziggy to get Dean worked up, Dean's insecurities grew, so Ziggy told Remi to stop.
Remi realized that mechanic Ziggy would be the ideal person to acquire a new van for the band when he gave her the assignment. Remi promised to quit bugging Dean in exchange for her assistance.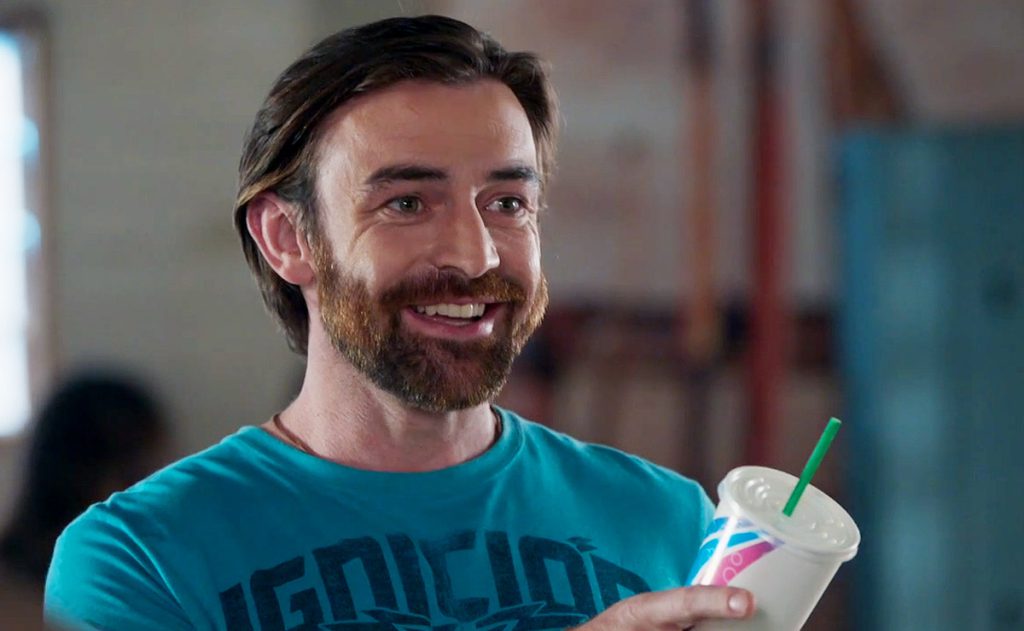 Dean was relieved when Ziggy stated she had acquired a van and her task was finished after learning that she was doing favors for Remi. When the first vehicle turned out to be insufficient, Ziggy made the decision to conceal the fact that she was still assisting Remi.
Ziggy realized Remi wouldn't know what to look for as she prepared another van for him to inspect a few hours away. With only Dean's sister Mackenzie (Emily Weir) aware of the situation, she grudgingly promised to drive him up there.
When Justin confirmed that Ziggy wasn't actually seeing a customer as she'd claimed, Dean quickly realized Ziggy had been lying to him. Dean started to get concerned when Ziggy failed to return calls from Theo regarding his mission.
When Mac finally admitted that Ziggy had run off with Remi—despite Dean's protestations to the contrary—he does not trust Remi—things didn't get much better.
Remi and Ziggy's vacation, meanwhile, didn't go as planned when the van's head gasket exploded after they paid the money. Seller Carl (Matt Hardie) quickly locked them both in a shed after they returned to the dilapidated farm to retrieve their money before stealing Ziggy's automobile!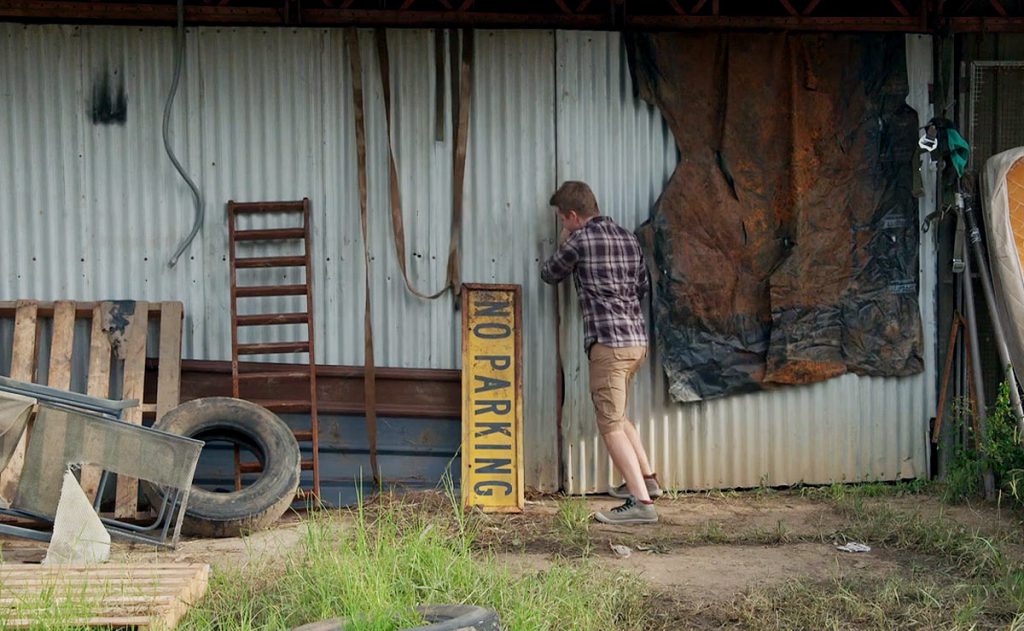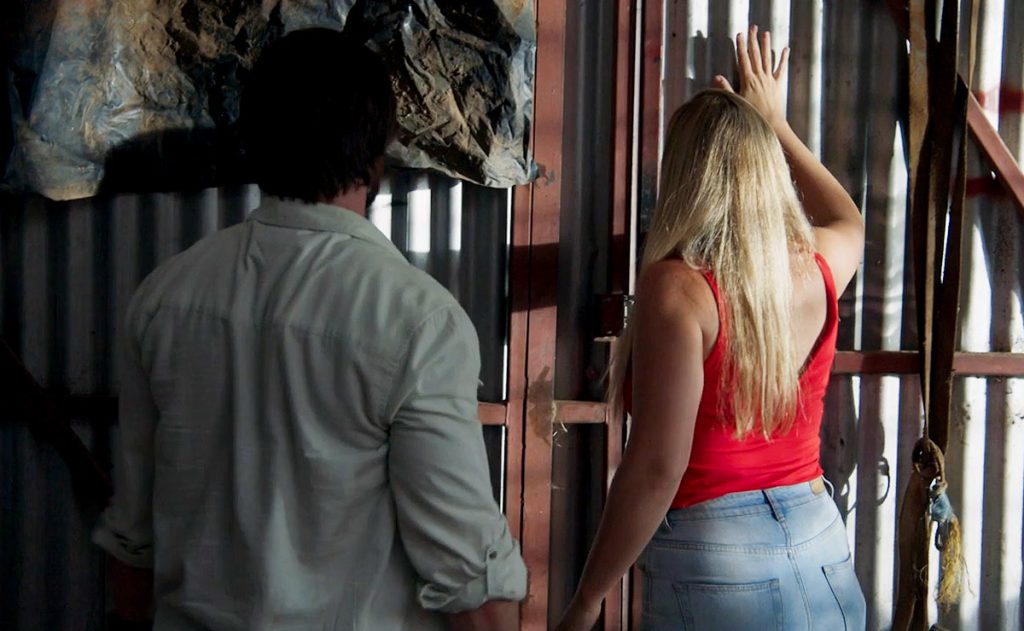 Ziggy and Remi attempt to push their way out of the shed this week, but it is unsuccessful, and they are forced to stay the night.
Back in the bay, Dean's mind is racing because Ziggy only spoke to him briefly while she was getting service and then abruptly hung up when smoke started to billow from the van's exhaust. Dean starts to wonder why she was so eager to get him off the phone.
While Mackenzie tries her best to soothe her brother's concerns, Dean walks over to Remi's house only to discover that no one is home.
The two are relieved when the doors eventually open to release them when Dean locates them the next day. However, when Dean's initial response is to strike Remi, things abruptly change!
Is Dean overreacting in his insecurity, or did something between Remi and Ziggy happen?
According to a special "Will they, won't they?" promo that was aired last week, Dean has every reason to be worried, but since Ziggy keeps Remi from flirting even the slightest bit, we think it's doubtful. Although the usual commercial presented at the end of last week's episodes reveals that Remi just gave Ziggy his outer shirt to wear, the shed undoubtedly becoming chilly over the night, in contrast to the promo's depiction of him taking off his outer shirt.
When Ziggy finds out she's pregnant in the following weeks, things are only going to become worse if Dean decides he can't fully trust her.
In other parts of Summer Bay, Rose (Kirsty Marillier) is still having trouble, while Cash (Nicholas Cartwright) is still in an induced coma despite his remarkable mid-season comeback last week.
Without realizing it, Rose had started dating newcomer Tex Wheeler (Lucas Linehan), a member of the Death Adders Motorcycle Club, a gang of bikers out to avenge Ari Parata (Rob Kipa-Williams).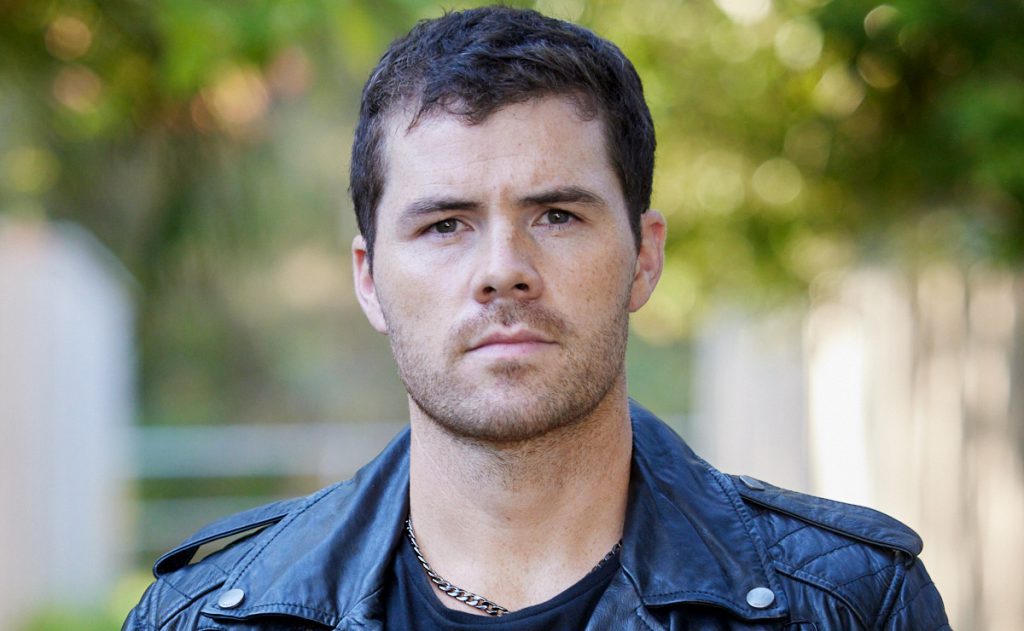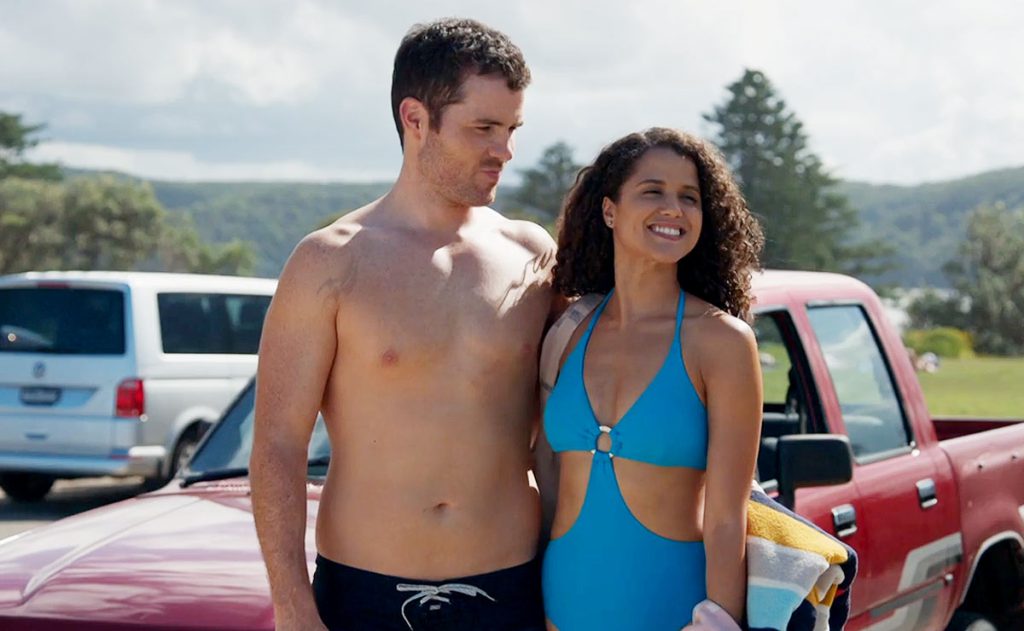 While working with Tane (Ethan Browne) to bring the bikers to justice, Rose eventually learned the truth about her boyfriend. Nevertheless, she remained silent about it.
Tane entered the motorcyclists' headquarters wearing a wire last week, but Cash raced in without a vest and was shot by commander Marty (Ben Wood).
Since then, Rose has been blaming herself for the incident, which was made worse by Tex taunting her while he was still in the jail cells at the Yabbie Creek police station.
This week Rose is compelled to testify in court against Tex but is embarrassed when she is asked about her relationship with him.
As everyone works to prevent the bikies from discovering that Tane was collaborating with the police the entire time, Tane and Nikau (Kawakawa Fox-Reo) are also having a difficult time.
The two find the town suddenly turning against them as they make the top page of the Coastal News. The safety of the entire family would be in danger if the truth were to come out, endangering the case as well.
Rose confides in her brother Xander (Luke Van Os) as the pressure on her grows and she begins to consider leaving Summer Bay early.